The prime keys to success of any IT and IT enabled services organization lies in choosing IT Assets of the right choice to their IT Infrastructure. While choosing and managing the assets, the value delivered by those Assets to the enterprise should focus on objectives and performance as it is the prime concern of any IT manager. This ensures that the assets throughout their life-cycles delivers and performs in line with the Organization's Strategic and Operational objectives.
Structuring your Asset Management: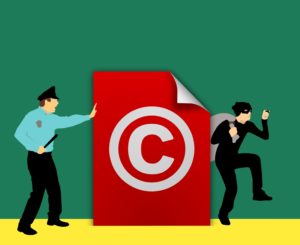 Our Team at Forscher Technology Solutions are focused not just to ensure the right choices are made when choosing the right IT Hardware for the organizational, but, our system of Life Cycle Management assists to ensure that your IT assets are maintained to deliver the best performance at all times, from an OEM perspective
Technical Assistance Assured: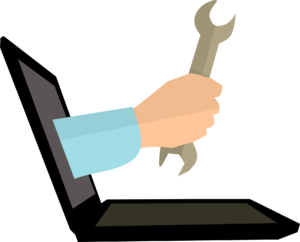 Forscher Technology Solutions approach of "Client First: Restore Service First" strategy make the enterprises and organizations ensure that the clients receive the best SLAs in the Industry. Forscher's Technical Expertise, SME's and Engineers have been chosen through rigorous Interview Processes, to set them well above the Industry Standards and to ensure well on Client's expectations. IT leaders can focus on their business and Clients and the rest assured with Forscher Technology Solutions' for their IT Infrastructure Maintenance Services, including Hardware and Software infrastructure. We at Forscher Technology Solutions follow the ITIL processes, ensuring the clients processes are aligned to deliver the best in the industry with streamlined approach and seamless intervention to the maintenance procedures, management and remote access of the clients' IT Assets. We assist our Client in :
Forecasting the needs of the organization, and developing IT Infrastructure solutions for the coming years, with minimum TCO and maximized ROI from the purchase of your Assets
Being pro-active in taking informed decisions while building or restructuring your IT assets.
Improving the quality of the IT Assets maintenance and management services.
From Procurement to deployment and Maintenance support of Storage, Networks, Systems and Applications arena in your organization
Supported Technologies:
Operating Systems: IBM AIX , Oracle SOLARIS, Red Hat Enterprise Linux , Microsoft Servers
Virtualization: Vmware, Xenapp, Citrix and Nutanix
Storage: EMC, Netapp, Hitachi and Brocade switches
Backup and Recovery: VERITAS Net backup, EMC Legato networker, IBM Tivoli Storage Manager,
Networks: Cisco, Juniper, Extreme networks
Applications and Databases: Oracle, Oracle RAC, SQL and DB2.